Toca Juniors Football Club mission is to enhance the soccer development of our players, also creating a lifelong relationship between the club and its members (families and players).
"Sponsoring youth sports teams can also benefit your company"
Benefits of sponsoring include but are not limited to:
-Exposure to the Club website, Twitter, Facebook Page, Youtube Channel and Mobile Website.
-Logo, summary and Link to company.
-Name recognition at TOCA JUNIORS sponsored events.
-Distribution of business literature with routine club information distribution, etc
*There are also opportunities for to help out the club with non-monetary donations (specific purposes or equipment, or specific event sponsorships)
http://www.facebook.com/TOCAFC
http://twitter.com/tocajuniorsfc
https://www.instagram.com/tocajuniorsfc/
https://www.youtube.com/user/tocafc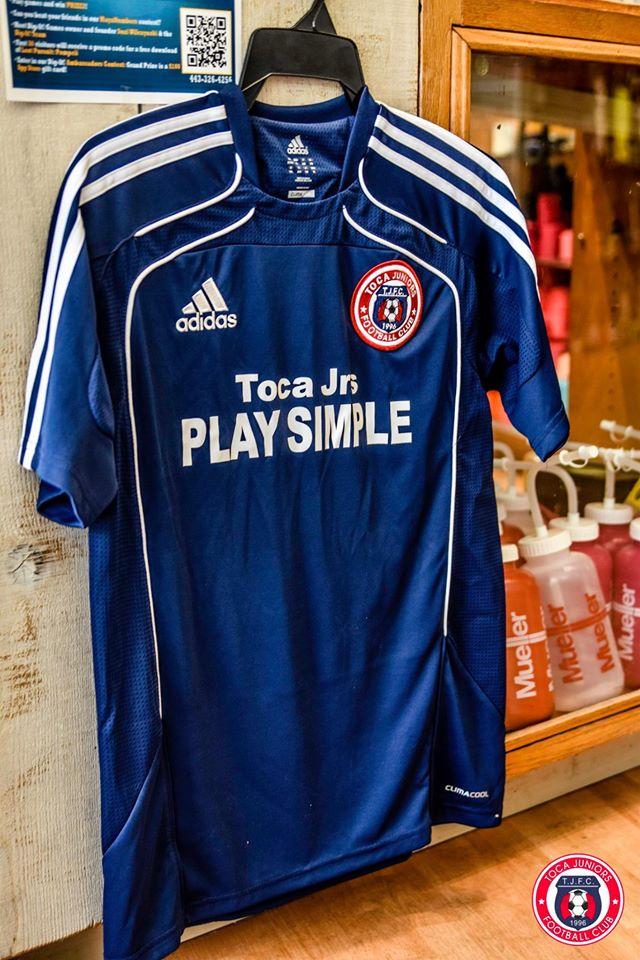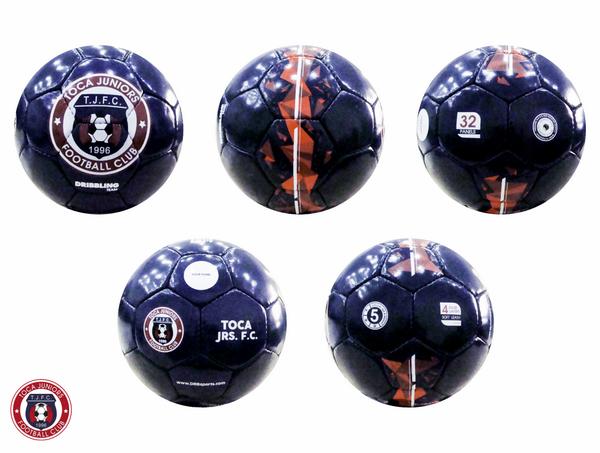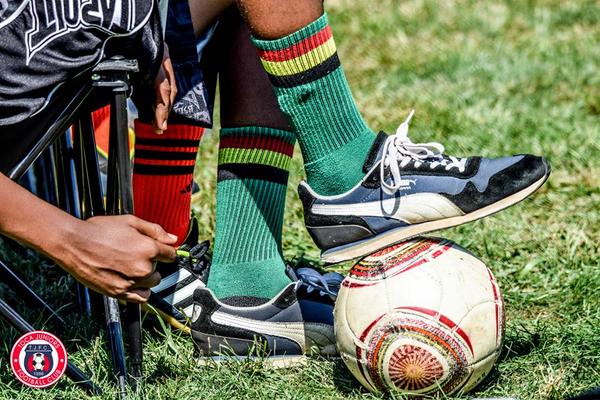 THANK YOU!
Thank you. We are deeply grateful for your sponsorship.