Any companies or individuals fancy sponsoring Freya to help her reach her goal of the Olympic Games. She is a world champion kick boxer.
She trains really hard under the watchful eye of her coaches. She is now back training hard and looking forward to the future and hopefully doing some international tournaments.
Freya's training and travelling expenses are self-funded and says anyone interested in sponsoring her would be welcome.
Read more at: http://www.thestar.co.uk/sport/grassroots/sheffield-kickboxer-freya-holmes-is-junior-world-champion-1-8142242
Please contact Mark Holmes at:
Thank You!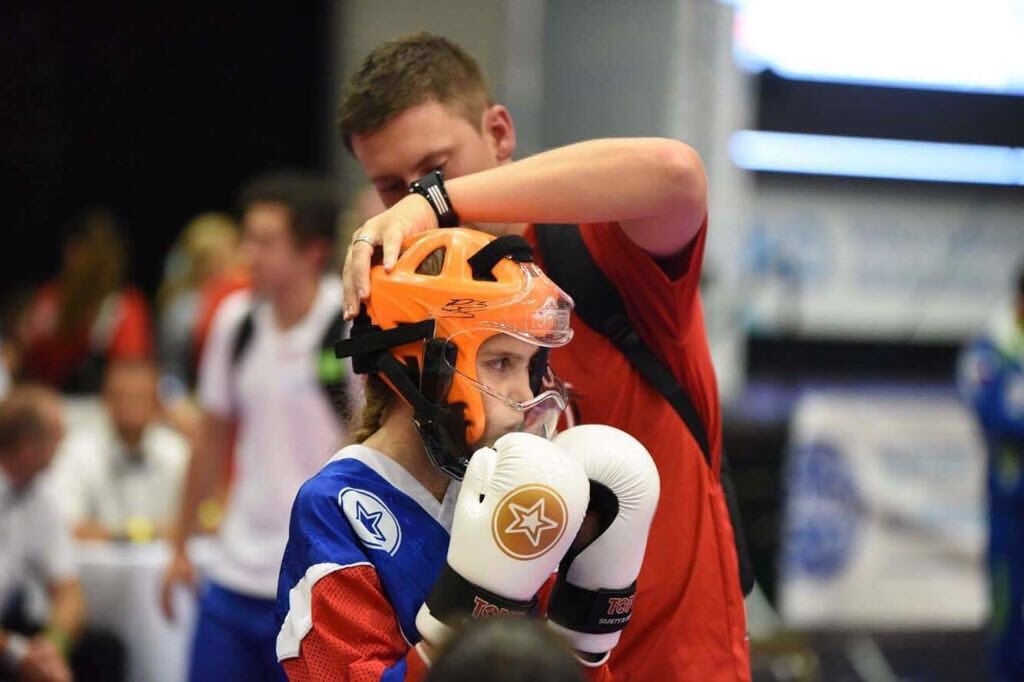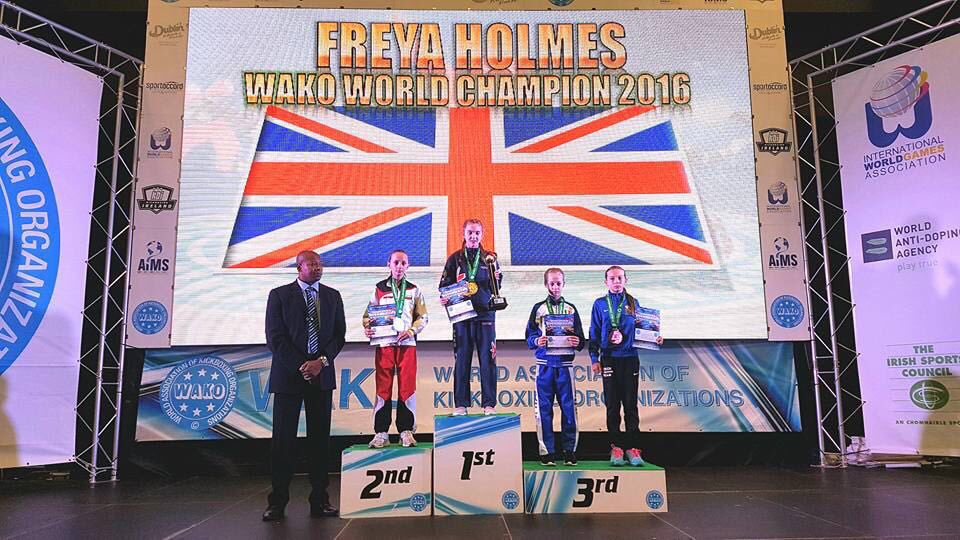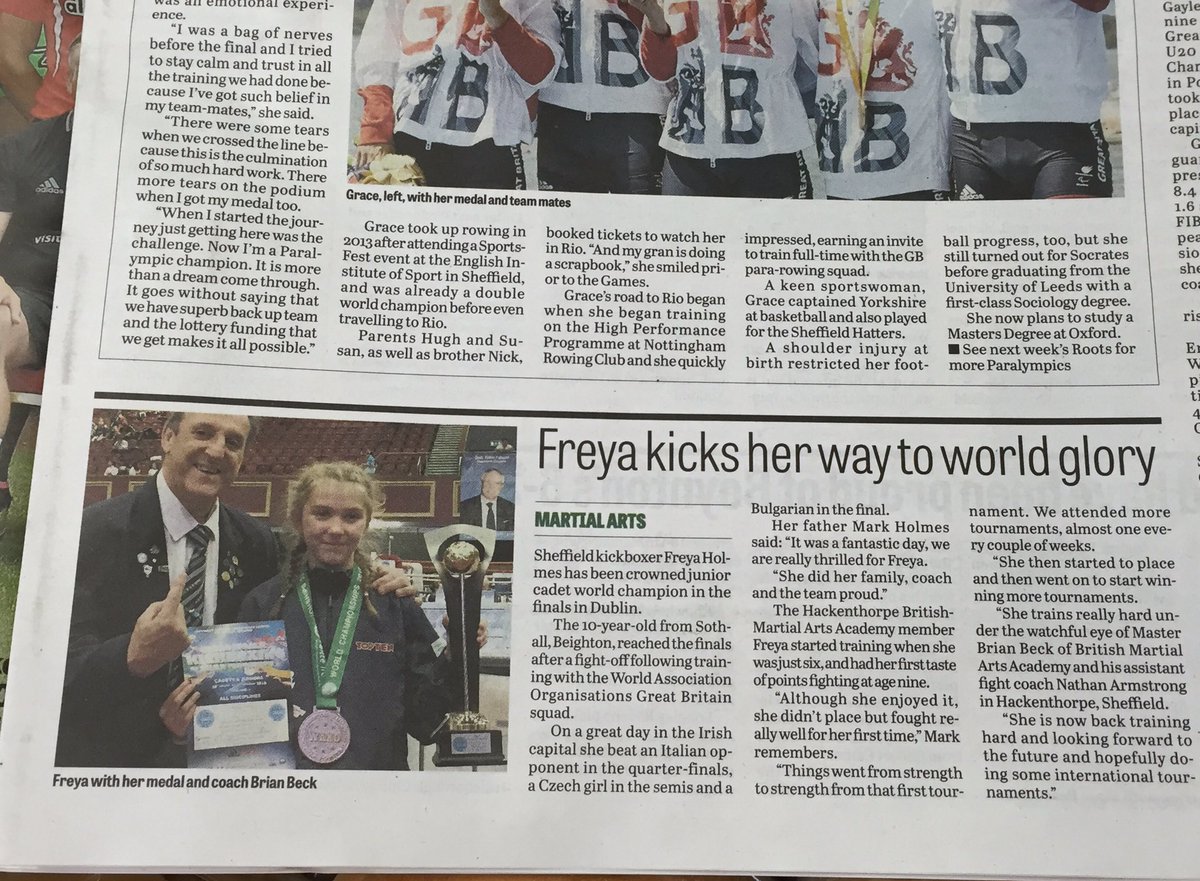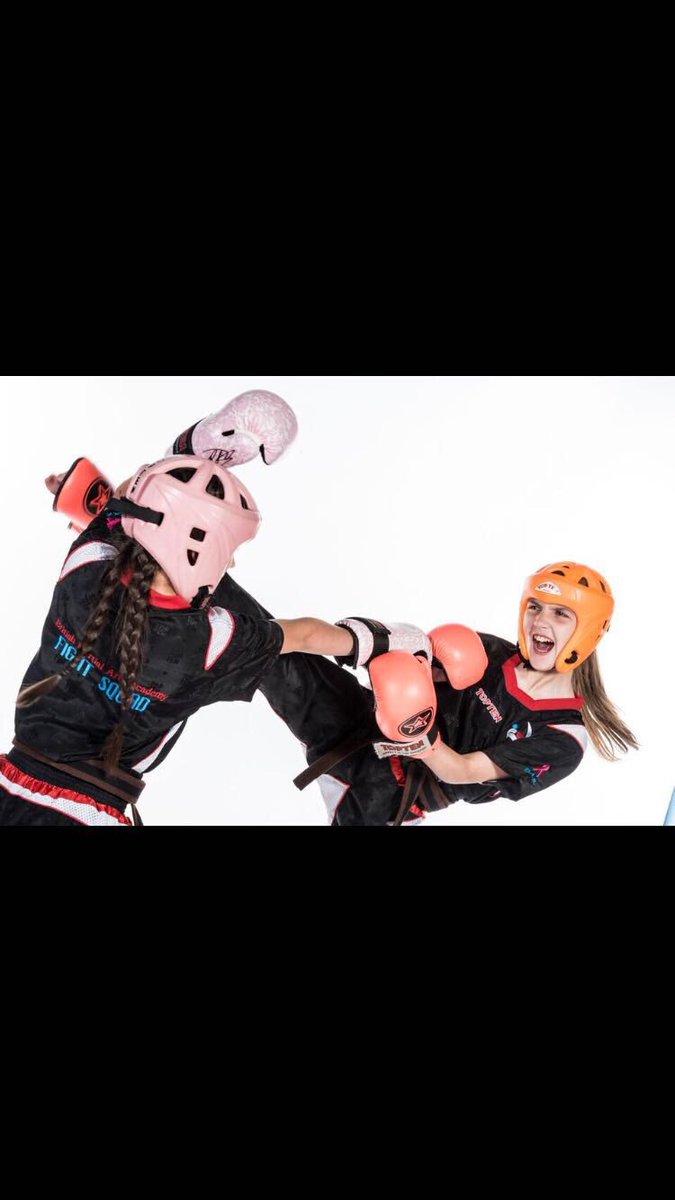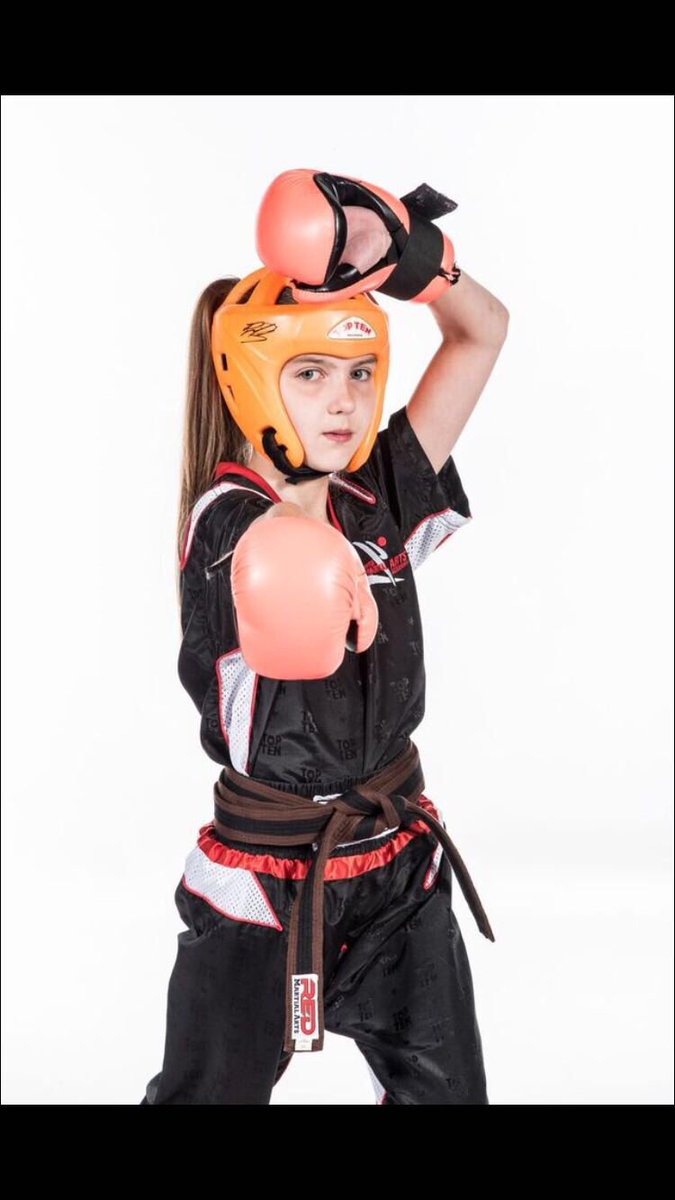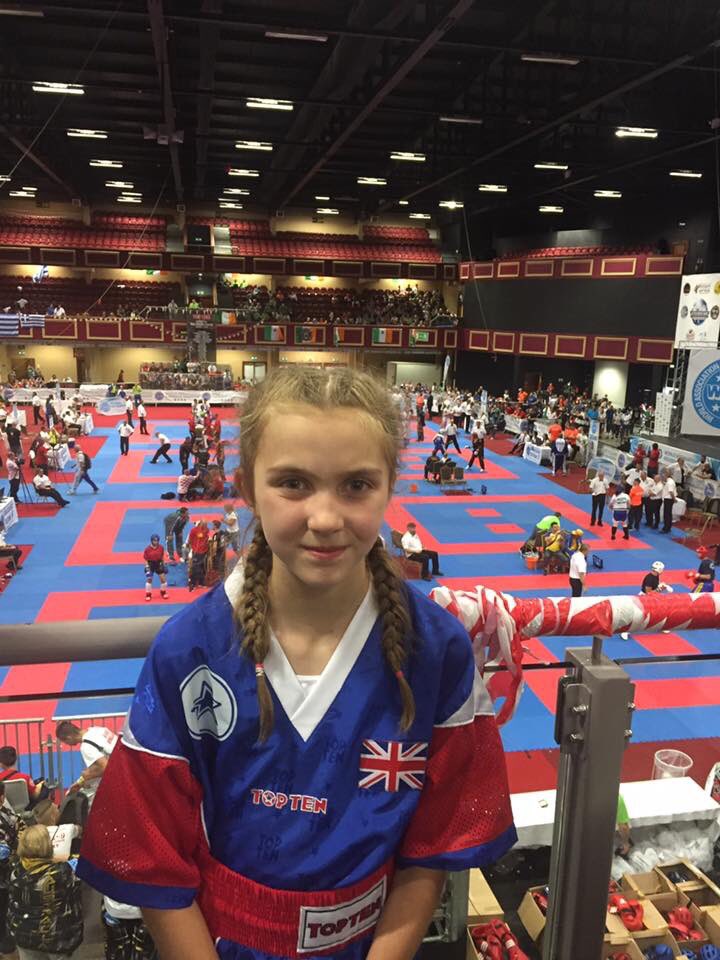 THANK YOU!
Thank you. We are deeply grateful for your sponsorship.