The Netball Superleague team for North West England. 5 time NPL Winners. Fastnet Champions 2012. ZEO Netball Superleague Champions 2013/2014.
The club which will be playing its matches at Wright Robinson Sport College this season for the first time has christened their playing arena to reflect their ambitions in the forthcoming Fiat Netball Superleague.
Simply the best atmosphere in Superleague.
Venue Address:
The Manchester Thunderdome
Wright Robinson Sports College
Abbey Hey Lane
Manchester
M18 8RL
www.manchesterthunder.com
www.manchesterthunder.com/sponsorship.html
www.twitter.com/thundernetball
www.facebook.com/ManchesterThunderNetball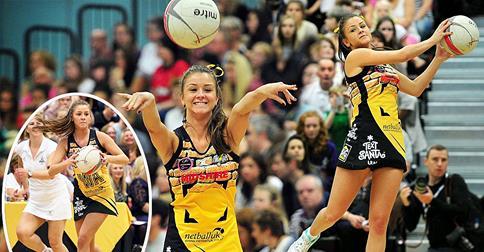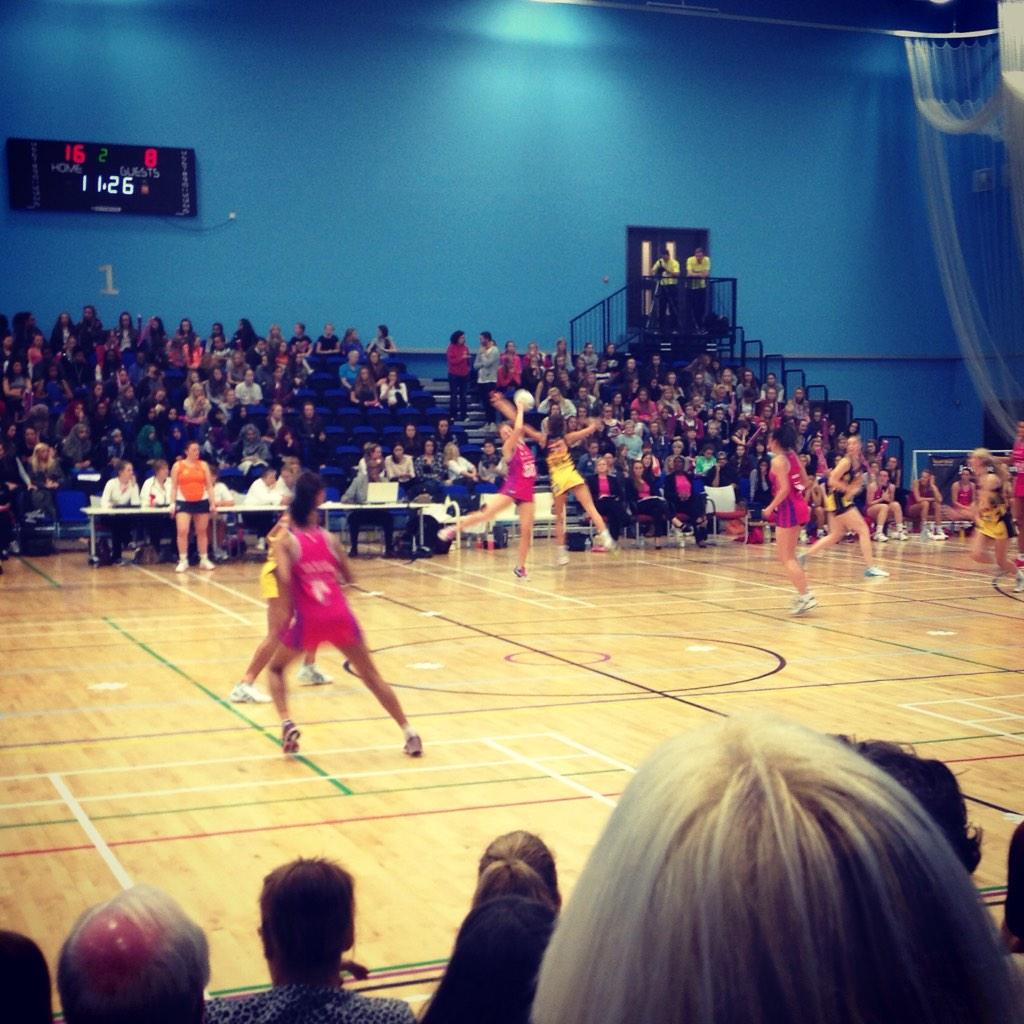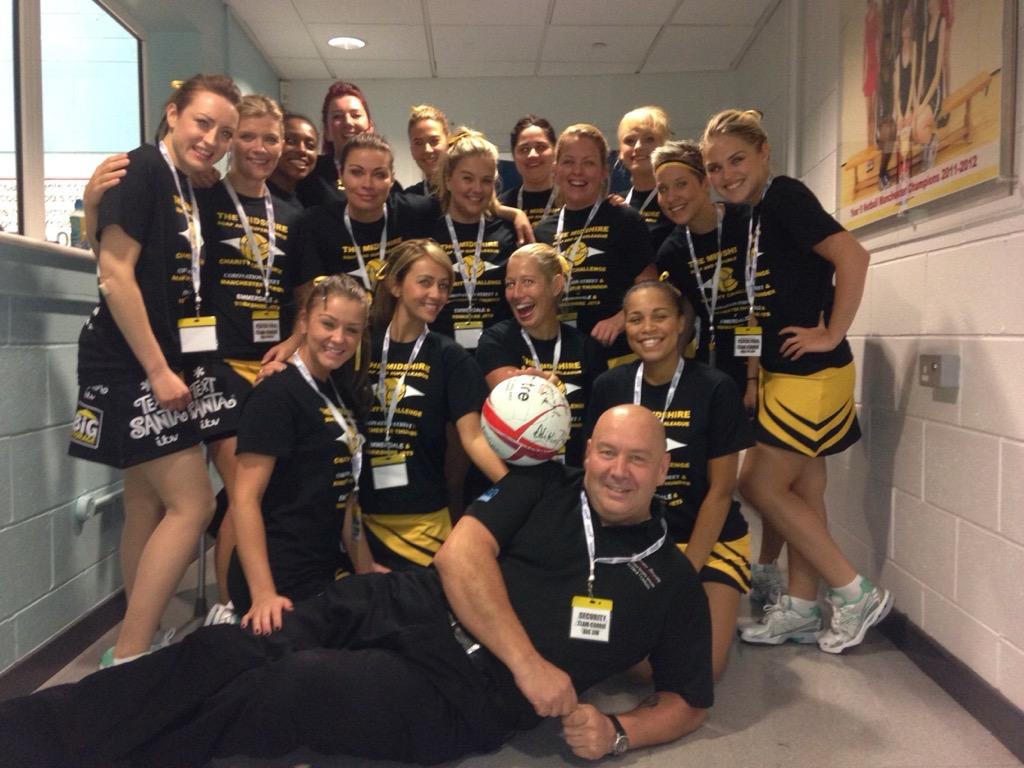 THANK YOU!
Thank you. We are deeply grateful for your sponsorship.