The 48th Annual Nashville Film Festival will take place April 20 - 29, 2017 at Regal Cinema Hollywood in Nashville, TN.
NashFilm amplifies our collective and individual awareness by bringing the world to Nashville to celebrate innovation, music and the many voices of the human spirit through the art of film.
Founded in 1969 by Mary Jane Coleman, NashFilm was originally known as the Sinking Creek Film Celebration. Nearly 20 years later it was renamed as the Nashville Independent Film Festival and, later, the Nashville Film Festival in 2003. It was voted one of "25 film festivals worth the entry fee" by MovieMaker Magazine and highlighted as One of the Best Film Festival Prizes by Film Festival Today. Brooks Institute named it one of the top 5 film festivals in the U.S.
NashFilm presents the best in World Cinema, American Indies, documentaries, and numerous short form programs by veteran masters, up-and-coming directors, and first-time filmmakers. NashFilm films have won the highest honors in the film world.
Sponsorships enable the festival to be maximize its offerings to filmmakers, screenwriters, musicians, and to people in the greater Nashville area. We take great care with our sponsors to create mutually beneficial relationships that are built to last.
Ask us how we can work with you to create a customized sponsorship package!
For Sponsorship Information, Please Contact The Event Organization Directly At:
www.nashvillefilmfestival.org/support/become-a-sponsor
www.instagram.com/NashFilmFest
www.youtube.com/user/nashfilmfest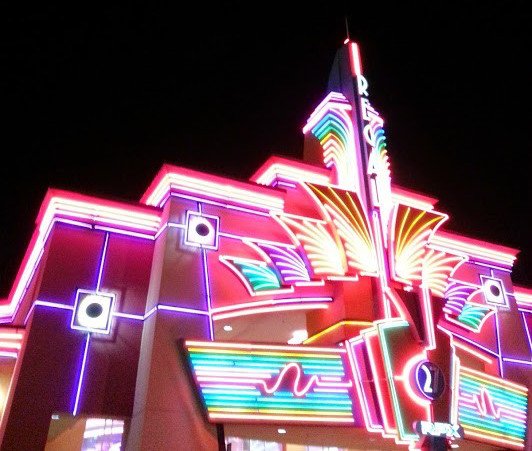 The 2016 Event